Shoppers want quick and easy access to products, which has given rise to a growth in impulse buying and 'grab and go'. This is particularly true in food and drink retailing, where customers just want to be able to grab their favourite brands and products with minimum fuss.
Call today to find out the ranges and sizes that we do.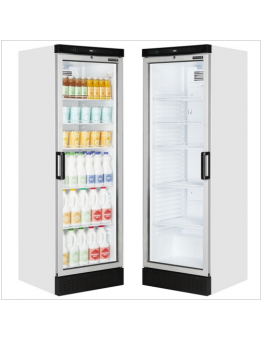 Our best selling budget glass door cooler that features an excellent level of quality and reliabilit..
New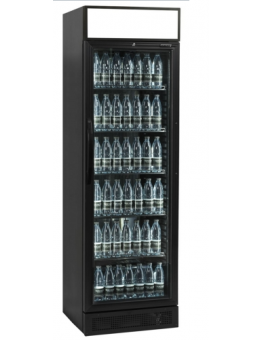 The CEV425CP provides a chilled display solution that helps to focus on the product you are trying t..
New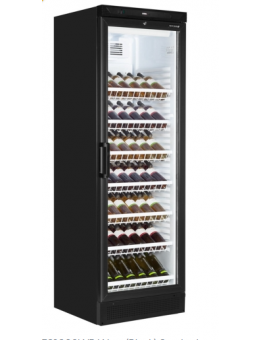 £995.40
£1,194.48 Inc VAT
The FS1380WB Wine cooler is based on the ever popular FS1380 display cabinet with a black exterior a..
Showing 1 to 3 of 3 (1 Pages)

Smart & Price
The Smart family can be traced back to the early 18th century where for many generations they were agricultural labourers in the Hamlets of Gloucestershire. In the mid 19th century Francis Smart and his sons Frederick & George were cabinet makers in Gloucester.
Frederick Smart walked from Gloucester to Birmingham where he traded in joinery and woodwork and was soon joined by his younger brother George. The brothers rented premises in Slaney Street which was not far from Snow Hill Station and F & G Smart was established in 1870.