Pallet racking is the quickest and easiest way of increasing the storage capacity of your factory or warehouse. By storing your pallets in racking, off of the ground, you will increase the overall effectiveness of your limited space several fold.

The type of pallet racking you require is very much dependent on the goods being stored and the mechanical handling equipment being used to load them which is where the sheer flexibility of standard adjustable pallet racking is key.

Pallet racking can be used to store all manner of items from standard or euro pallets through to sheet materials and even carpets; all with same basic components.

To ensure that your racking complies with all SEMA codes and guidelines we recommended that your racking is installed by our SEMA qualified installation teams.
For more information about these products please visit https://www.abcracking.com/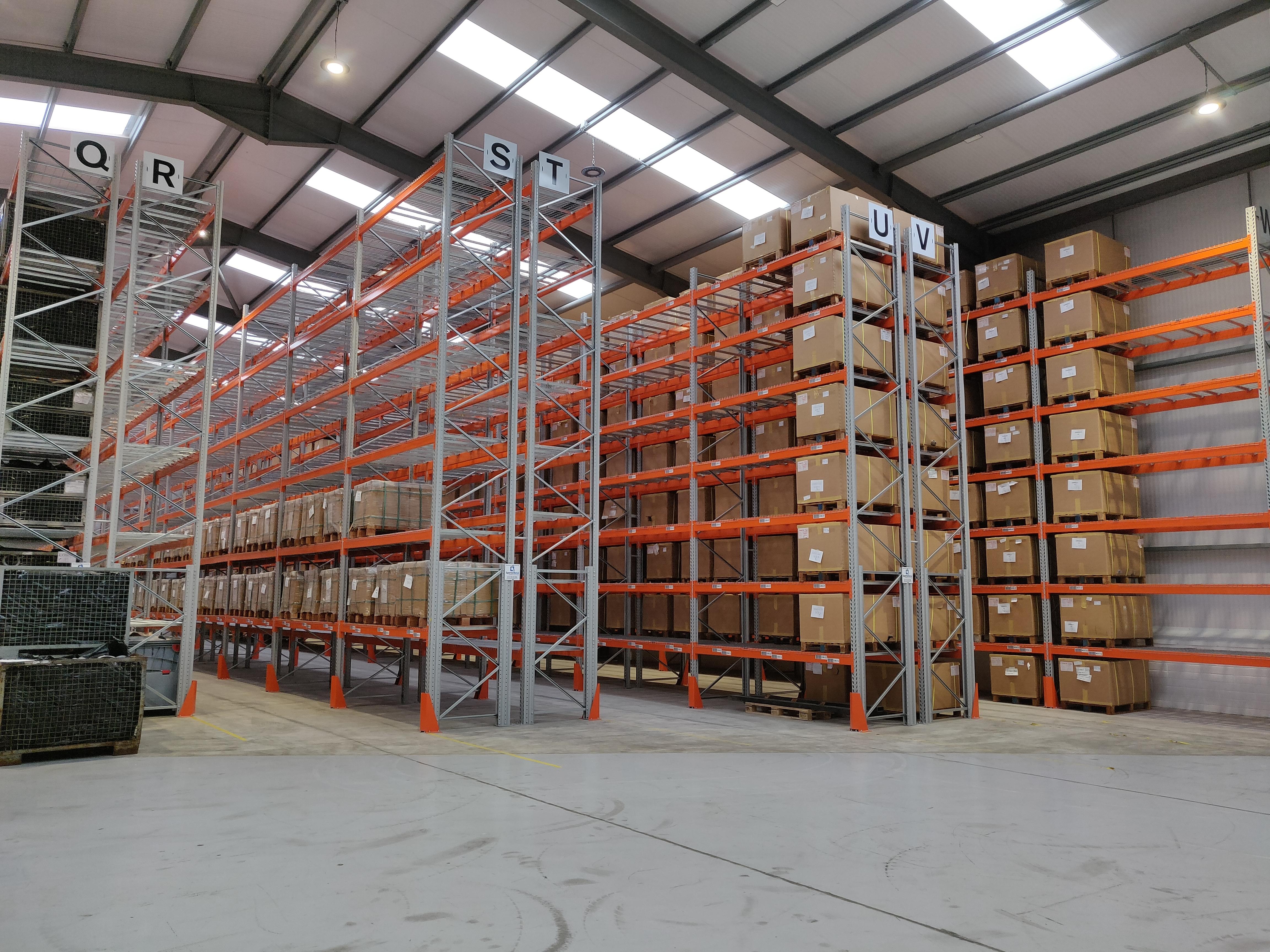 There are no products to list in this category.

Smart & Price
The Smart family can be traced back to the early 18th century where for many generations they were agricultural labourers in the Hamlets of Gloucestershire. In the mid 19th century Francis Smart and his sons Frederick & George were cabinet makers in Gloucester.
Frederick Smart walked from Gloucester to Birmingham where he traded in joinery and woodwork and was soon joined by his younger brother George. The brothers rented premises in Slaney Street which was not far from Snow Hill Station and F & G Smart was established in 1870.